Services
I offer assistance with business planning, start-up and support.  The ebbs and flows, peaks and valleys, demands and retreats are intricate balances within a business.  I have been there.  Let my real-life experiences and lessons in business help you through this process.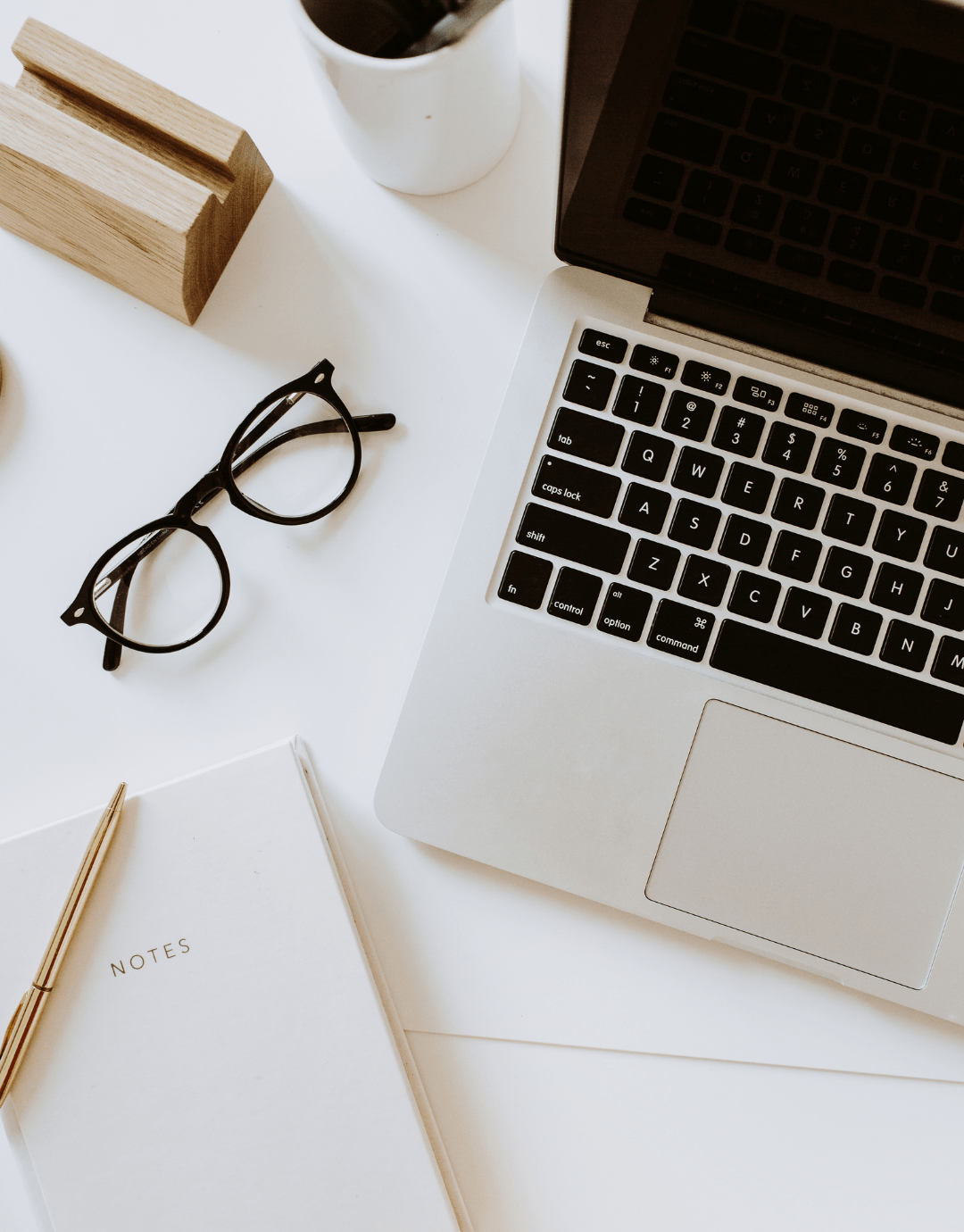 Planning
Your idea or mine, it is going to take some planning. We will work together from brainstorming to execution.
If you are only in the idea phase...
Do you have an idea you want to solidify and talk through?  Or perhaps you just know that you want to work for yourself, but you are not 100% sure where to focus or what is viable?  That's where our discussions together can be invaluable. I have plenty of ideas to share!
If you need help with a business plan...
Do you just need a sounding board or more direction to turn your idea into a workable business?  You are in the right place.  We can work fully together in this process if you need an extra hand, or we can simply meet for an hour and get you headed in all the right directions.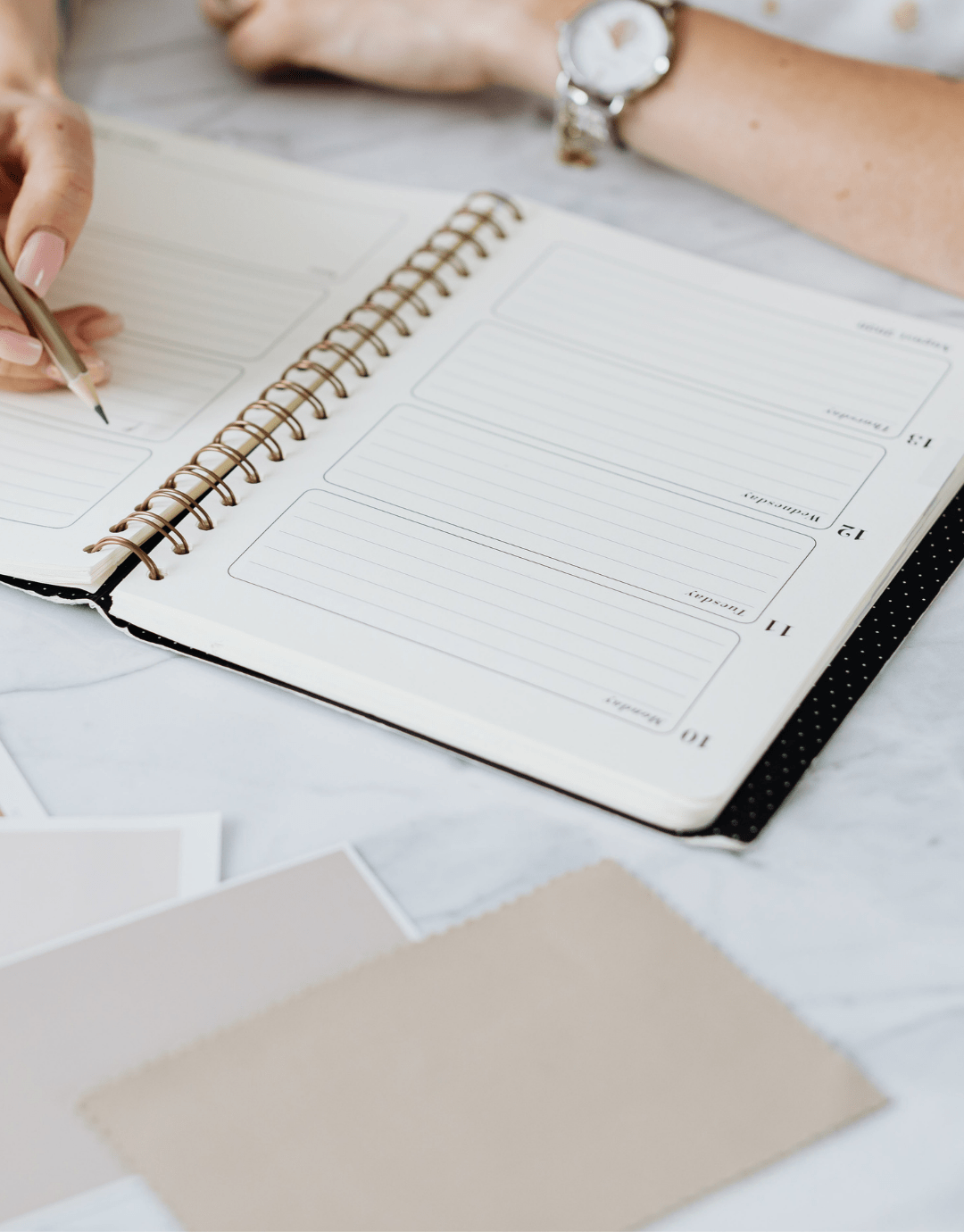 Startup
There is more involved than most would realize to get a business off the ground. It can be the most vulnerable and exhilarating experience of your life and I'd be happy to be part of your team.
If you are ready to launch...
There is no playbook for a business launch.  It takes quite a bit of research, time and direction.  I'm happy to listen to your ideas and help you build that firm foundation on which to grow a healthy business. In case no one else told you; it will take a lot of hard work.  Let me ease some of that for you; you don't have to do it alone. 
If you need a second pair of eyes...
I have a sickness for analyzing businesses.  Need a little help deciding if you are ready for lift-off?  I'm so your gal.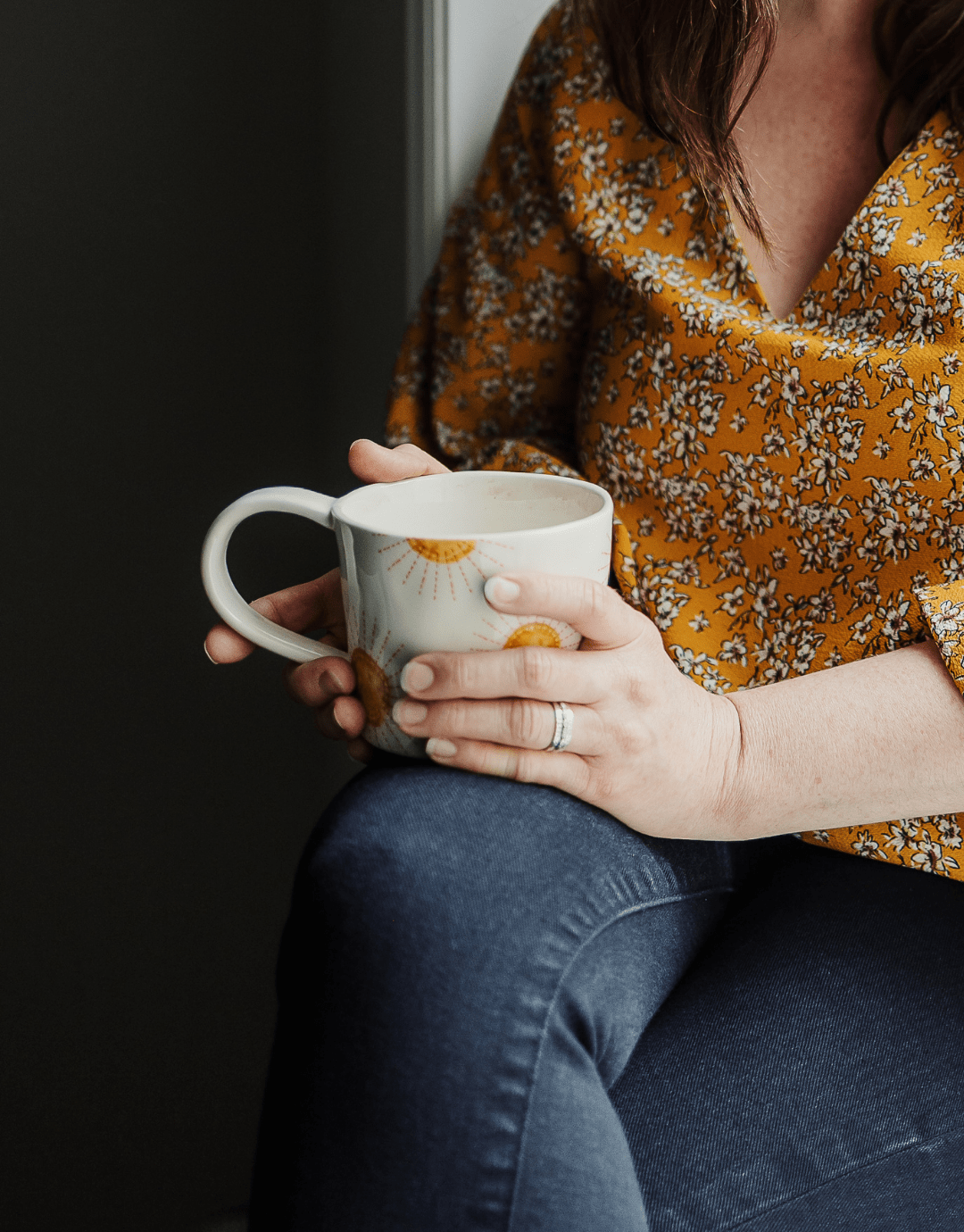 Support
Whether you are an existing business, or starting fresh, I am here to support you and your business in any capacity that I am able. It truly can (and does) take a village.  You don't have to do it all alone.  
If you are wondering how a business consultant can support you...
You name it, I probably have a suggestion or an idea to offer.  Maybe I have even been through it before with one of my businesses and we can work through it in a real way.  Supporting small business is what I love, and am happy to do so in any capacity, even if it is recommending another resource if I'm not your person.  I have not met someone yet that isn't breathing a sigh of relief after a support chat or problem-solving session. We can tackle a lot in just one hour together!  
If you have an existing business that needs a refresh...
Let's chat.  In just one session, I think you will be surprised how much we can accomplish.  Let's analyze your foundation, your audience, your products/services, your messaging and even your profit margins. It doesn't have to be formal.  On the fence?  Read my testimonials.  I'm happy to schedule a discovery call to see if we are a good match for each other. 
Let's Connect
I am so glad you are here.  If what I represent seems to resonate with you and the needs for your business, reach out today. I can't wait to hear more about you and the needs for your project!