Hello!
If you are a heart-centered business in the start-up, pivot, problem-solving or idea-generating stage, you have come to the right place. I have owned and operated several businesses in the past 12 years. I love helping like-minded entrepreneurs. I love all things heart-centered and specialize in businesses involving kids and family, education, and conscious choices.
Being a small business is hard work. I am here so you don't have to do it alone.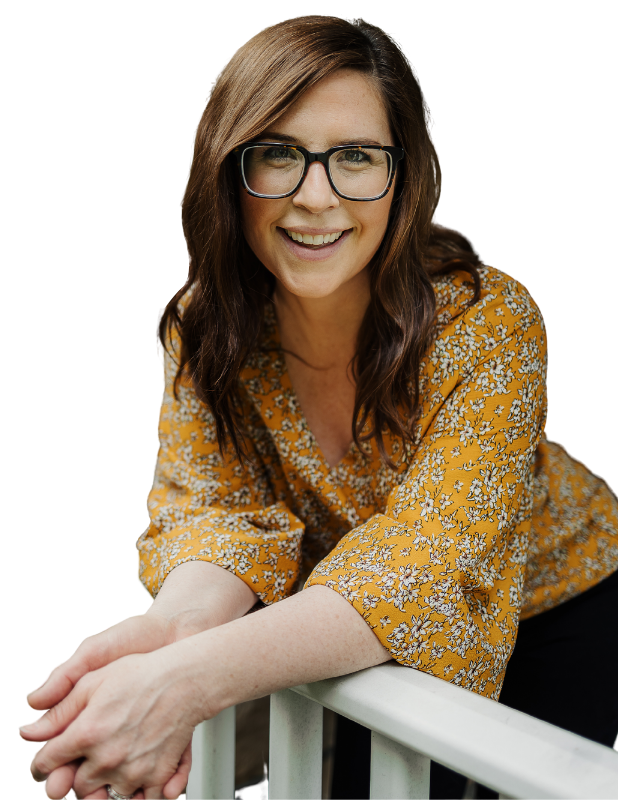 Planning
Your idea or mine, it is going to take some planning. We will work together from brainstorming to execution.
Startup
There is so much more involved than most would realize to get a business off the ground. It can be the most vulnerable and exhilarating experience of your life, and I'd be happy to be part of your team.

Support
Whether you are an existing business or starting fresh, I am here to support you and your venture in any capacity that I am able. It truly can take a village.
Mission
My mission is to bring companies with heart to life, all while fulfilling your idea of success in your venture.
"Small business, big heart."
-Kimberly Erskine, Founder.
Philosophy
Unlike a large corporation that dwells on data and reports, I am a person who understands the real-life challenges, implications and rewards that running a business brings firsthand. If you're looking for a unique perspective, someone who keeps a pulse on the community, and supports you in setting your ideas in motion, I'm for you.
Whether you want out of the cogwheel of your current job, need a refresh, or want to gain some direction, contact me today.