Process
Working with me is easy.  Everything I do is tailored individually to you. I evoke and support trust in our relationship.  I know it can be vulnerable to bring someone into one of the most important things in your life- your heart-centered business.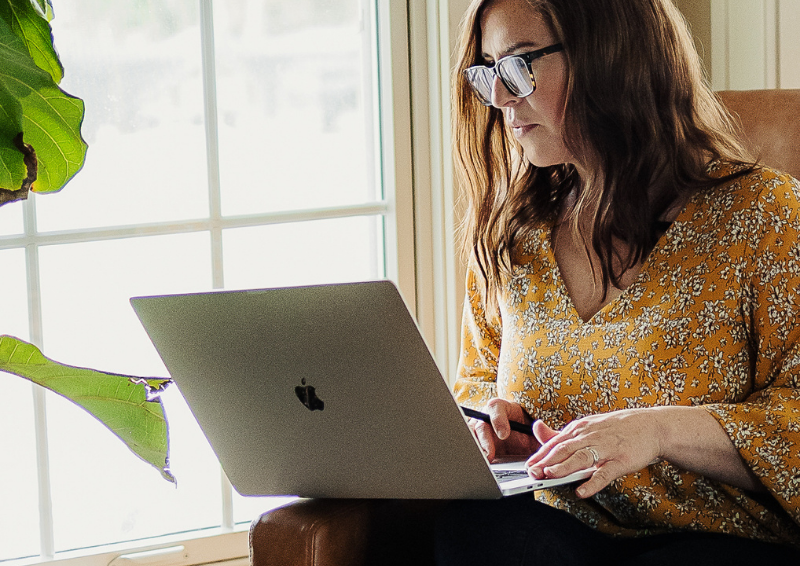 1. Discovery Call
First, let's schedule a meeting or call to see if we are a good fit for each other.
2. Tailored Services
If we mutually decide to move forward, my process will be tailored to exactly what you need; big projects to tiny projects, hourly support to the total package of start-up through execution.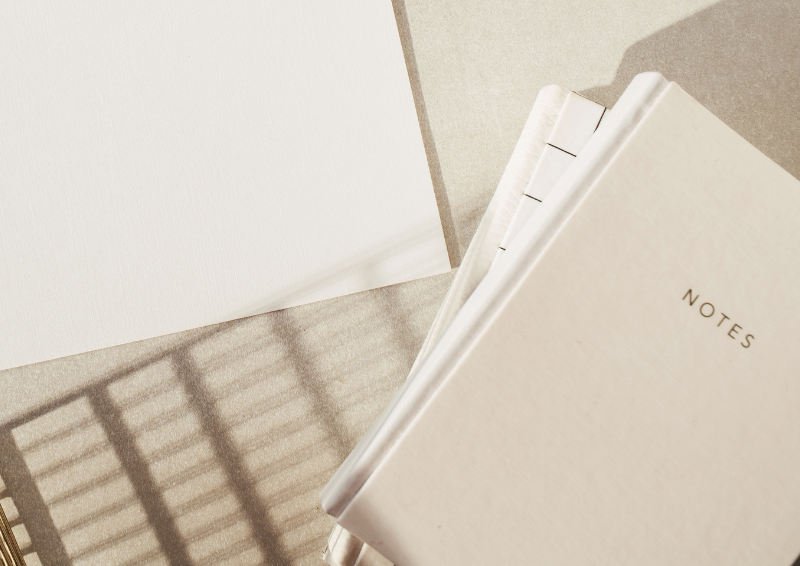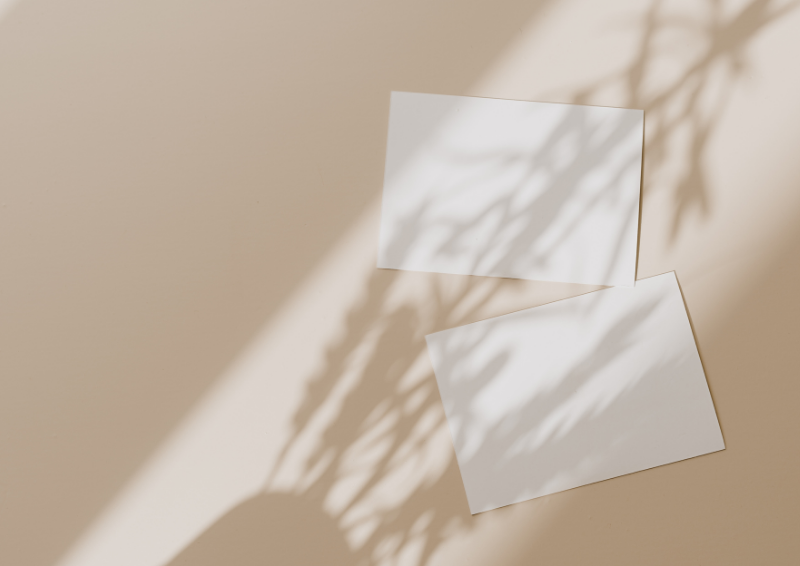 3. Proposal
Your service options will be carefully considered based on the parameters, involvement, and timeline of your project. A proposal will be sent to you and discussed via follow-up call. Next, choose your favorite option, sign the contract and we are ready to begin!
4. The Fun Starts!
Maybe we start from the beginning, brainstorming. Maybe you have an existing business that is in need of advancement in some way. If you prefer a more hands-off approach, I even offer simple refresh and idea sessions which is economical and can be implemented on your own.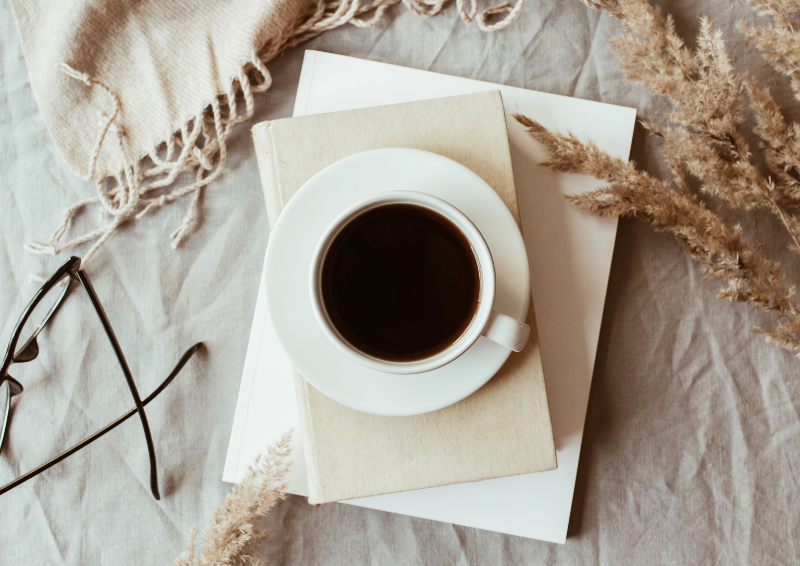 What I Offer
I offer assistance with business planning, start up and support.  The ebbs and flows, peaks and valleys, demands and retreats are intricate balances within a business.  I have been there.  Let my real-life experiences and lessons in business help you through this process.